Remember, remember, the tenth of September.
This is the team that defeats evil users and stuff!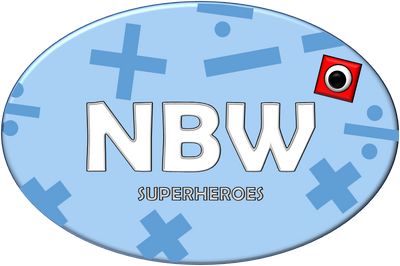 Members
Leaders
Belcos
The Others
Ex-Villains
Hero Variants and Reincarnations
Fans (?)
Dead Heroes
Half-Heroes
Blossom-Blocks
Exclamation Pointz
Gab Crabs
...and a lot more.
Instruction Ignorers
Long Namers
8-Digits
9-Digits
11-Digits
12-Digits
Complete Messes
Luis' Minions/Ofalyads
...and a lot more so I won't list them all.
Methane Emission Gang
Streivstean
Oh, Streivstean. Click here for some details on this despicably idiotic user.
Swearingens
Tik Tak Torturers
Trolls
Unseen Villains
YehguanocCms
Missions
The Tik Tak Torturing Times
Spread the Message
Challenges
Our Own Template! :D
Activities