Human Numberblocks
Numberhumans' bodies are really just holograms but with mass, projected by their Numberlings. In other words, their Numberling is their core. Combining involves glowing and phasing into one another, while splitting up is a similar procedure.
Let's Begin!
Zachary (Zero)
Mary (One)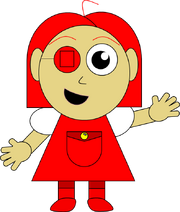 Tim (Two)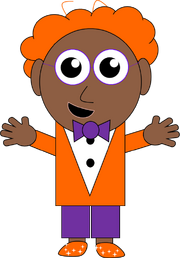 Theresa (Three)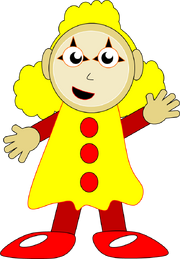 Fred (Four)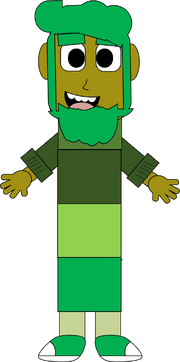 Beth (Five)
Sid (Six)
Steffen (Seven)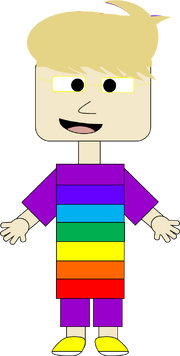 Ian/Octoman (Eight)
Neil (Nine)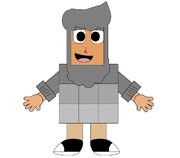 Tina (Ten)
Community content is available under
CC-BY-SA
unless otherwise noted.