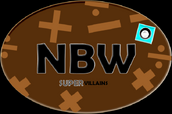 "We are the Learningblocks Wiki Villains. Screw the Heroes!"
This user is a member of the Villain Team. Now mind your own business.
||
"Sweet dreams!" — Twenty
This user has been permanently blocked/banned and will probably never come back.

Reason(s)

:

Allej


This page was last edited on June 13, 2021 at 12:14 PM.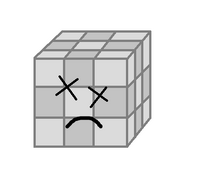 "I AM DEAD!!!"

This user got defeated by the heroes. The heroes killed them, and now they're there, dead... <:)