[insert error buzzer sound effect here]
This user got a strike. They also got a warning.
Three strikes and that user will end up like Three.

Reason

:

REINCARNATION


This page was last edited on November 2, 2019 at 1:17 PM.
"User:Jessieywoody8, try again." — One and Two
This user got a second strike. They are also probably banned from chat for 2 hours.
One more strike, and they will be blocked.

Reason

:

Well, well, well. Reincarnation?


This page was last edited on November 2, 2019 at 1:17 PM.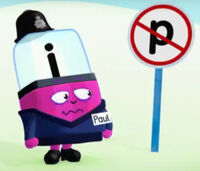 "I ARREST MYSELF TWICE FOR BREAKING TWO LAWS IN A ROW!"
This user will get DOUBLE the number of strikes. Yes, that means TWO strikes and you're out.
Reason: this is getting WAY too out of hand. you always reincarnate.
To dispel the effect, you must STOP REINCARNATING.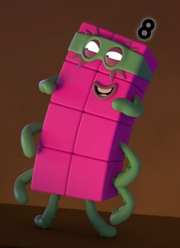 "You have met your match, User:Jessieywoody8!"
This user currently has a third and last strike and will be blocked.
However, they can come back after you die.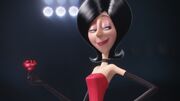 "Doesn't it feel so good to be bad?"
That's right, this user currently has his/her 9999th strike! That means you start with infinite strikes after you're released.

"What a good day of hide and User:Jessieywoody8. And now it's time for User:Jessieywoody8 to sleep."
This user is currently blocked for violating the rules.
Reason: her real name isn't Gummy bear/Jessieywoody
Username/Nickname: Gab Crab Unlucky Number Thirteen
Time Period:
"Sweet dreams!" — Twenty
This user has been permanently blocked/banned and will probably never come back.
Community content is available under
CC-BY-SA
unless otherwise noted.