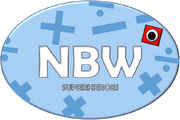 "We are the Learningblocks Wiki Superheroes! We fight vandalism, morons, and bad grammar!"
This user is a member of the Hero Team. Nothing can stop them... I guess.
"I'm no longer a villain!"
This user is formerly a member of the Villain Team. This is kinda a good thing.
"User:I farted so hard it caused earthquake's strikes are gonna split in half now!"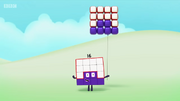 This user will receive half of the strikes. That means you'll only be out after six strikes.
Reason: Having a hilarious username
[insert error buzzer sound effect here]
This user got a strike. They also got a warning.
Three strikes and that user will end up like Three.
Please note that this template is not to be removed without permission from an administrator or moderator.

Reason(s)

:

Causing an earthquake


This page was last edited on February 13, 2020 at 2:08 AM.