Flatland (place) wants to MUNCH US, CRUNCH US, GOBBLE US UP!


This page is NOT protected! Edit at your own risk!

Reason(s): This page is not Protected.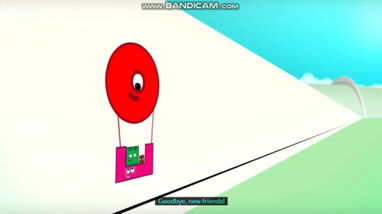 Flatland is a place in Numberblocks. It first appeared in the episode with the same name.
Gallery
Locations in the Learningblocks series
Locations!

Alphaland, The Moon, Capital City

Numberland, The Moon, Numberblock Castle, Numberblocks Express Station, Three's Fruit Factory, Alien Planet, Peekaboo Rooms, Wall of Measurements, Rally Race Track, Terrible Twos' Lair, Flatland, Pattern Palace, Blocky Mountain, Rectangle Retreat, Ray Canyon, Block Star, Skate Park, Fifteen's Talent Show, Ten's Place, Numberblocks' Planets, Balancing Bridge, Square Club, Loopers, Museum of Numbers, Square Temple, What's My Number?, Legendary One Times Table Forest, Ten Vaulting, Twoland, The Shoe Shop, Rectangle Ray Race, Team Tag Arena, Pattern Wall, The Circus of Threes, The Dance Floor, Tower of Rock, Numerical Towers, Numberland Stadium, Two Palms Dance Floor, Fun Times Fair

Locations!